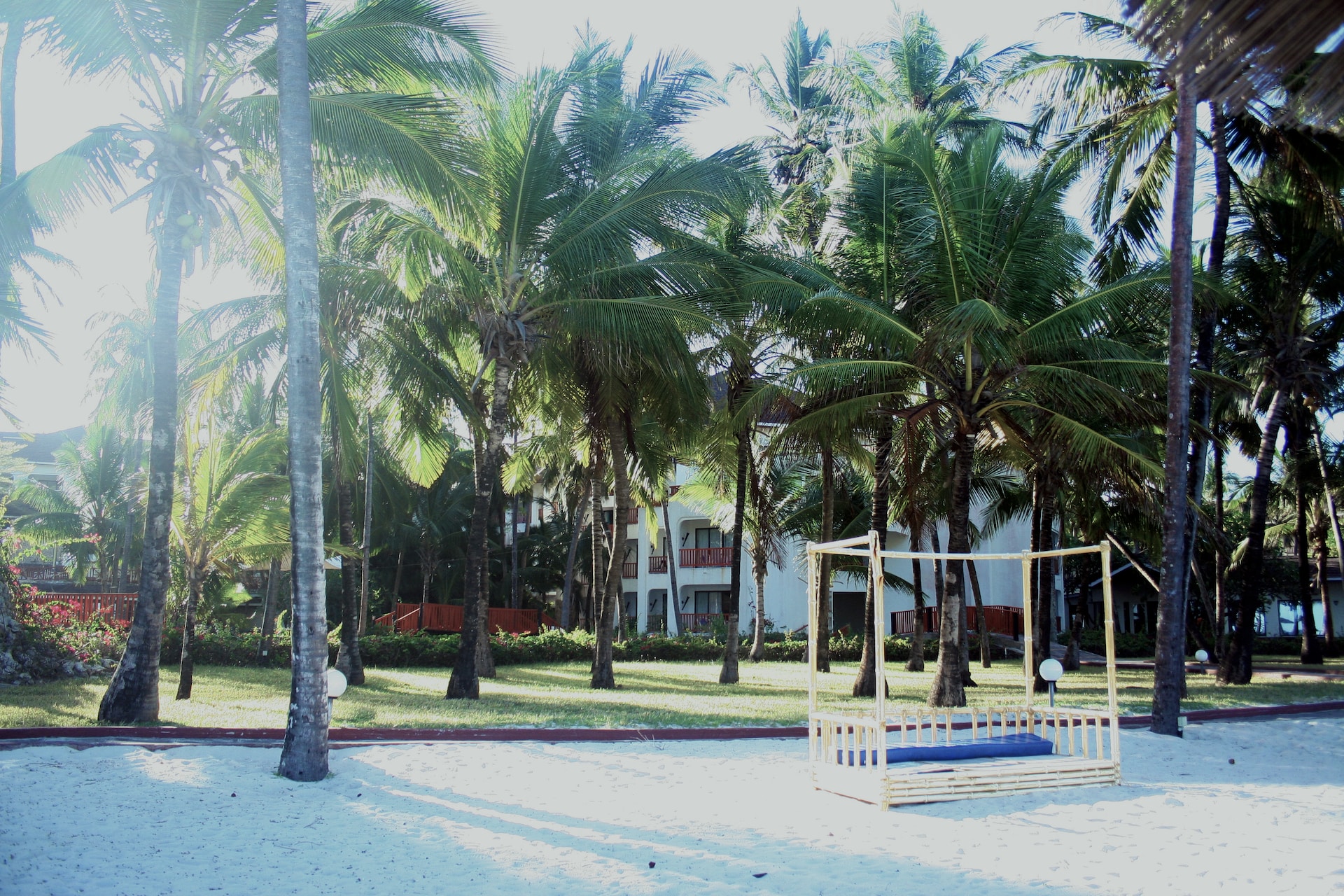 The Ideal Kenya Safari: From Mombasa to Nairobi
**The Ideal Kenya Safari: From Mombasa to Nairobi**
Kenya, often referred to as the "Jewel of East Africa," is a land of untamed beauty, teeming wildlife, and vibrant cultures. For those seeking the ultimate safari adventure, a journey from Mombasa to Nairobi offers a thrilling and diverse experience that encompasses the best of this East African nation.
**Day 1: Mombasa – Where Coastal Charm Meets Wildlife Wonder**
Your adventure begins in Mombasa, a coastal city known for its pristine beaches and rich history. After arrival, you'll set off on a journey to Tsavo East National Park, one of Kenya's oldest and most iconic wildlife reserves. The savannah landscape is home to a variety of wildlife, including lions, elephants, and leopards. You'll embark on your first game drive, capturing glimpses of these magnificent creatures in their natural habitat.
**Day 2: Tsavo East to Tsavo West – Land of Lava Flows and Red Elephants**
As the sun rises over Tsavo East, you'll continue your exploration, encountering herds of 'red' elephants, so named due to the ochre-colored soil they often dust themselves with. Afterward, you'll journey to Tsavo West National Park, known for its dramatic landscapes, including the striking Mzima Springs, where you can watch hippos and crocodiles beneath the crystal-clear waters.
**Day 3: Amboseli National Park – A View of Kilimanjaro's Majesty**
Your next stop is Amboseli National Park, where you'll be greeted by awe-inspiring views of Mount Kilimanjaro, Africa's tallest peak. Here, you'll have the chance to observe large herds of elephants, as well as other wildlife, against the backdrop of this majestic snow-capped mountain.
**Day 4: Lake Naivasha – Exploring the Rift Valley**
Leaving Amboseli behind, you'll head north to Lake Naivasha, nestled in the Great Rift Valley. This freshwater lake is a birdwatcher's paradise and offers the opportunity for a boat ride, where you might spot hippos and diverse bird species. Nearby, Hell's Gate National Park beckons with its unique landscapes and hiking trails.
**Day 5: Maasai Mara – The Crown Jewel of Kenyan Safaris**
Your safari culminates in the world-renowned Maasai Mara Reserve, where the most iconic wildlife encounters await. Home to the Big Five and host to the Great Migration, Maasai Mara promises unrivaled game drives, cultural interactions with the Maasai people, and the chance to witness the awe-inspiring spectacle of thousands of wildebeests and zebras on their annual migration.
**Day 6: Nairobi – Journey's End**
Your Kenya safari adventure comes to an end in Nairobi, Kenya's vibrant capital. Spend your final day visiting attractions such as the Nairobi National Park, the Giraffe Centre, or the Karen Blixen Museum before bidding farewell to this enchanting land.
A safari from Mombasa to Nairobi is a thrilling odyssey through Kenya's diverse landscapes, rich wildlife, and captivating cultures. It's an ideal way to experience the essence of this remarkable country, where every day brings a new adventure and a deeper connection to the wild heart of Africa.