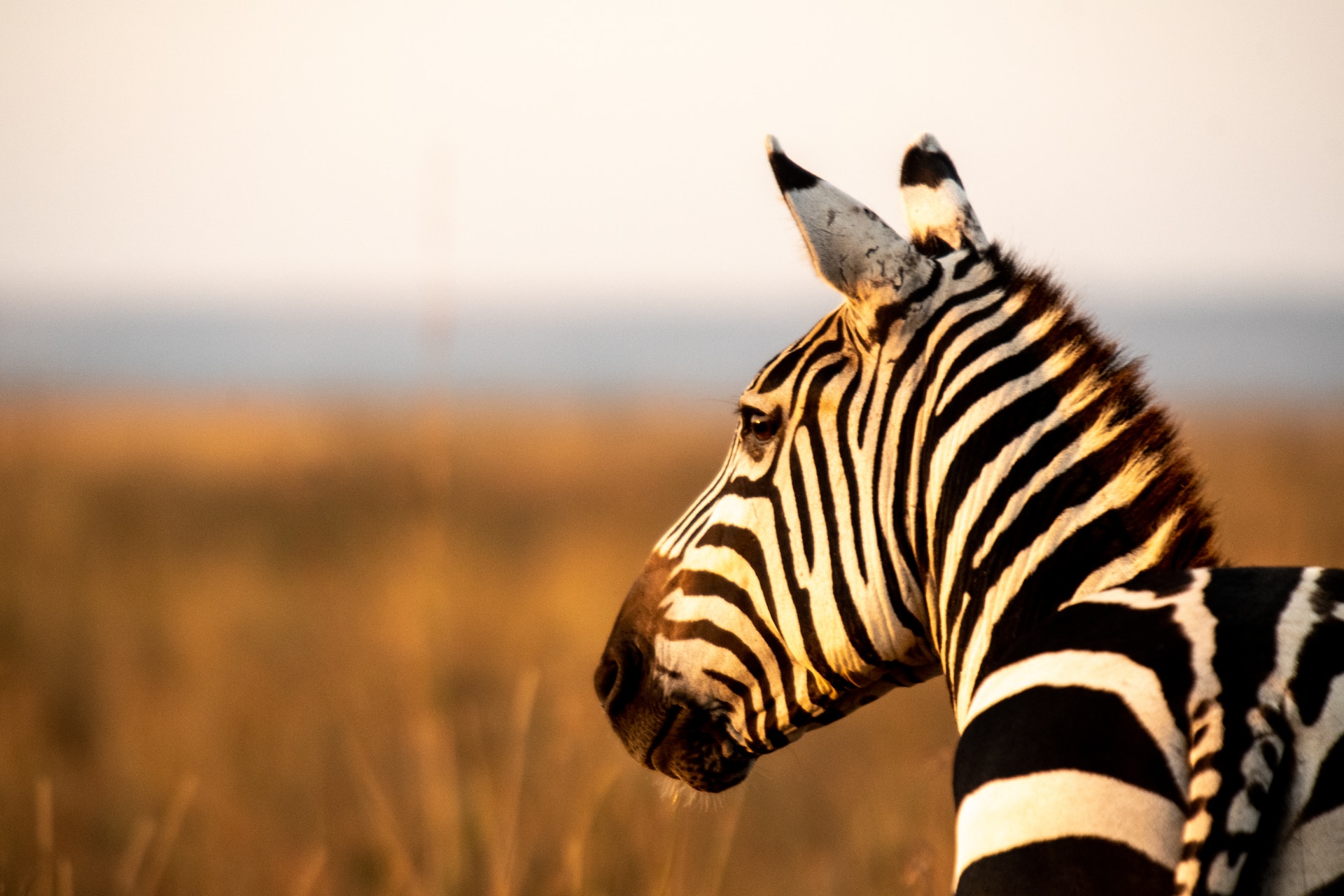 Luxury Safari Nairobi
Luxury Safari Nairobi: Embark on a Journey of Opulence and Wildlife Wonders
When it comes to luxury travel, few experiences can match the allure of a luxury safari in Nairobi, Kenya. This vibrant city, often referred to as the "Green City in the Sun," serves as a gateway to some of Africa's most remarkable wildlife destinations. Here, we delve into the world of opulent safari experiences that await those who seek both comfort and adventure in the heart of Africa.
**Nairobi: Where Luxury Meets Wildlife**
Your journey begins in Nairobi, a city that seamlessly blends urban sophistication with the untamed beauty of the wilderness. Start your day with a sumptuous breakfast at one of Nairobi's luxury hotels or lodges, where personalized service and exquisite accommodations set the tone for your safari adventure.
**The Nairobi National Park: A Safari Within a City**
One of Nairobi's unique attractions is the Nairobi National Park, a wildlife haven situated just a stone's throw away from the city center. Here, you can embark on a game drive to spot lions, giraffes, and even the endangered black rhinos, all against the backdrop of Nairobi's skyscrapers.
**Opulent Safari Lodges: Where Comfort Meets the Wild**
After your city safari, it's time to immerse yourself in the lap of luxury within the heart of the African wilderness. Nairobi is renowned for its world-class safari lodges and camps, where you can experience opulence like never before.
**The Maasai Mara: Luxury Amidst the Great Migration**
A short flight from Nairobi brings you to the Maasai Mara, Kenya's most celebrated wildlife reserve. Here, you'll find a selection of exclusive, luxury lodges and tented camps that provide the perfect vantage point to witness the Great Migration. Imagine sipping champagne on your private veranda as millions of wildebeests and zebras thunder across the plains.
**Hot Air Balloon Safaris: Aerial Views of the Wild**
To elevate your luxury safari experience, consider embarking on a hot air balloon safari over the Maasai Mara. Drifting silently above the savannah at dawn, you'll have a bird's-eye view of the wildlife below, making for an unforgettable adventure.
**Culinary Delights: Fine Dining in the Bush**
Luxury safaris in Nairobi are not just about wildlife; they're also a culinary journey. Indulge in gourmet meals prepared by skilled chefs, often served in beautiful outdoor settings with views of the wild. Savor traditional African dishes and international cuisine paired with fine wines.
**Sundowners and Stargazing: Luxury by Night**
As the sun sets on the savannah, enjoy sundowners by a crackling bonfire. Nairobi's luxury safaris often include stargazing experiences, where you can marvel at the African night sky, unobstructed by city lights.
**Nairobi's Cultural Experiences: Meet the Maasai**
No luxury safari in Nairobi is complete without cultural immersion. Engage with the Maasai people, learn about their traditions, and even witness traditional dances and rituals, gaining insight into the rich cultural tapestry of Kenya.
**A Return to Nairobi: Reflections on a Luxury Safari**
As your luxury safari adventure in Nairobi comes to an end, you'll return to the city with a deeper appreciation for the wild wonders of Africa. Spend your final day exploring Nairobi's cultural attractions, shopping for unique souvenirs, or simply relaxing in your luxurious accommodation.
A luxury safari in Nairobi is more than just a vacation; it's an unforgettable journey where opulence and wildlife unite to create memories that will last a lifetime. Whether you're a seasoned traveler or embarking on your first African adventure, Nairobi's luxury safari experiences promise to leave you breathless and longing for more.