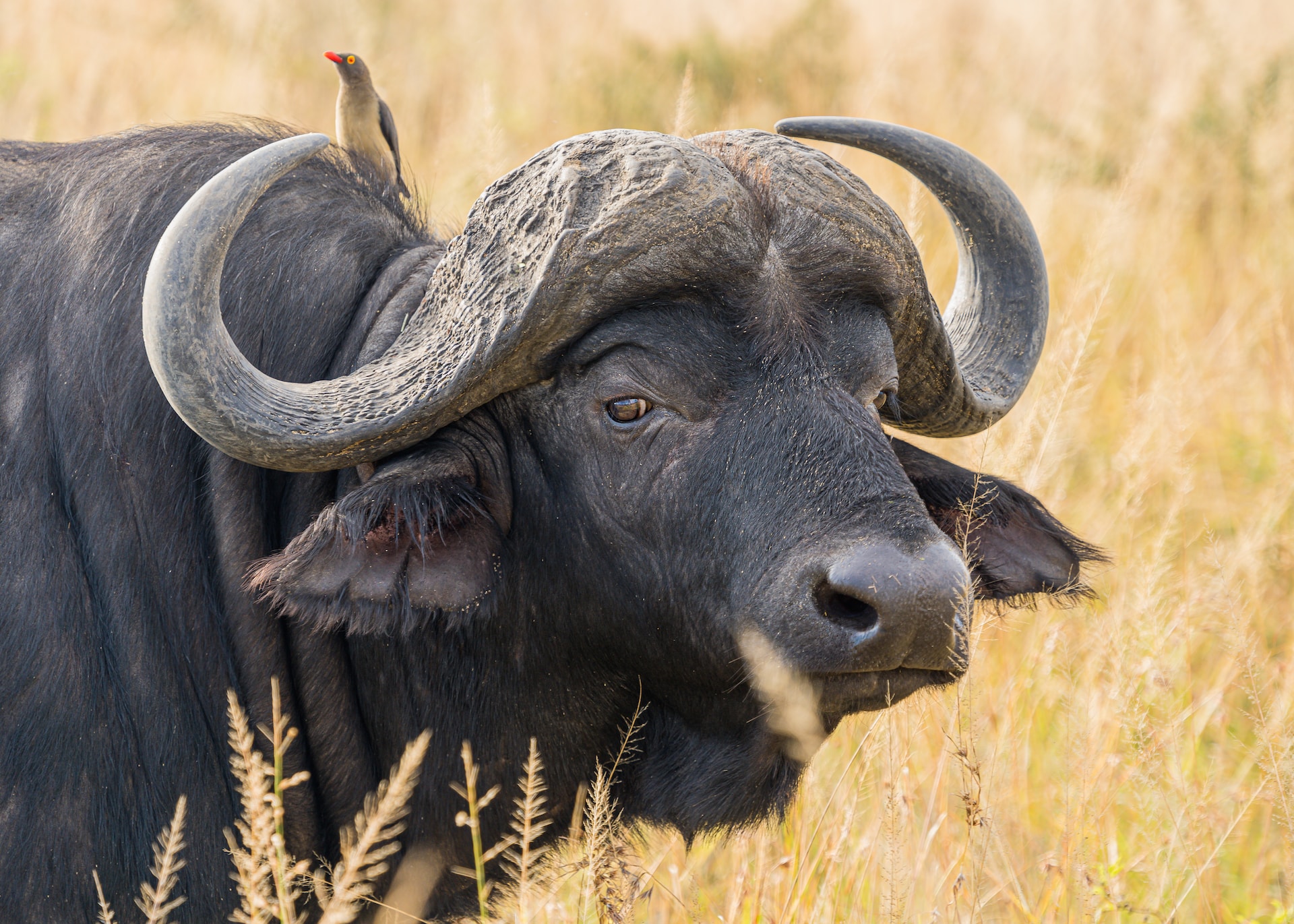 Kenya Safari Holiday Package
**Kenya Safari Holiday Package: Embark on an Unforgettable African Adventure**
When it comes to awe-inspiring natural beauty and diverse wildlife, Kenya stands as an African gem that beckons adventurers from around the world. A Kenya Safari Holiday Package offers a once-in-a-lifetime opportunity to explore the magnificent landscapes, witness the Big Five in their natural habitats, and immerse yourself in the vibrant cultures of this captivating East African nation.
**Day 1: Nairobi – The Gateway to Your Adventure**
Your journey begins in Nairobi, Kenya's bustling capital city, where you'll be warmly welcomed and transferred to your accommodation. Take some time to rest and acclimatize as you prepare for the thrilling days ahead. Nairobi offers its own set of attractions, from the David Sheldrick Wildlife Trust, where you can meet orphaned baby elephants, to the Giraffe Centre, where you can get up close and personal with these graceful creatures.
**Day 2: Amboseli National Park – Land of Giants**
On day two, you'll head to Amboseli National Park, renowned for its breathtaking views of Mount Kilimanjaro, Africa's highest peak. The park is a haven for elephants, and you'll have the chance to witness these gentle giants in their natural habitat. Keep your camera ready for the iconic image of elephants against the backdrop of the snow-capped mountain.
**Day 3: Samburu National Reserve – A Unique Safari Experience**
Next, you'll journey to Samburu National Reserve, a lesser-known gem known for its rare wildlife species, such as Grevy's zebras, reticulated giraffes, and Somali ostriches. This remote and less-visited reserve offers a unique safari experience and a chance to connect with the indigenous Samburu people.
**Day 4: Ol Pejeta Conservancy – Home of the Last Two Northern White Rhinos**
Ol Pejeta Conservancy is not only home to a variety of wildlife but is also a sanctuary for the last two northern white rhinos on Earth. Here, you'll have a unique opportunity to learn about conservation efforts and witness these majestic creatures up close.
**Day 5: Lake Nakuru National Park – A Birdwatcher's Paradise**
Lake Nakuru National Park is a birdwatcher's paradise, famous for its flocks of flamingos that turn the lake's surface into a sea of pink. Along with birdlife, the park is also home to rhinos, lions, and other wildlife species. Explore the park's diverse ecosystems and capture stunning photographs of both the avian and terrestrial wonders.
A Kenya Safari Holiday Package offers not just a journey through the wilderness but a voyage into the heart of Africa's natural wonders and cultural richness. With each day filled with new experiences and wildlife encounters, your adventure in Kenya will leave you with memories to cherish for a lifetime.